Note: NerdWallet strongly discourages traveling in the near future while the coronavirus continues to spread. Check the CDC and State Department websites for current guidance and travel restrictions. Please use the content of this article only to help inform future travel plans.
---
---
If the economy has you down (or you simply like to review your finances from time to time), don't overlook the value in your loyalty program balances. You can unlock some cash savings from miles and points that are just simply sitting unused.
While the best way to extract maximum value from miles and points is always through travel, there are plenty of other ways to spend that currency on the things you buy every day. This strategy could represent substantial cost savings for your bottom line if travel is off the table at the moment.
Here are some of the things you can buy with your miles and points that are not related to flying or hotel stays. While not a comprehensive list by any means, you may find some solid money-saving ideas you didn't know about before.
Newspaper and magazine subscriptions
If you're paying for these publications in cash, think again. There are a number of periodicals you can get for "free." MagsforMiles partners with several airlines (Alaska, Delta, Frontier, Hawaiian, Spirit and United) to offer subscriptions you can buy with miles. Popular options include People, Travel+Leisure, GQ and many others.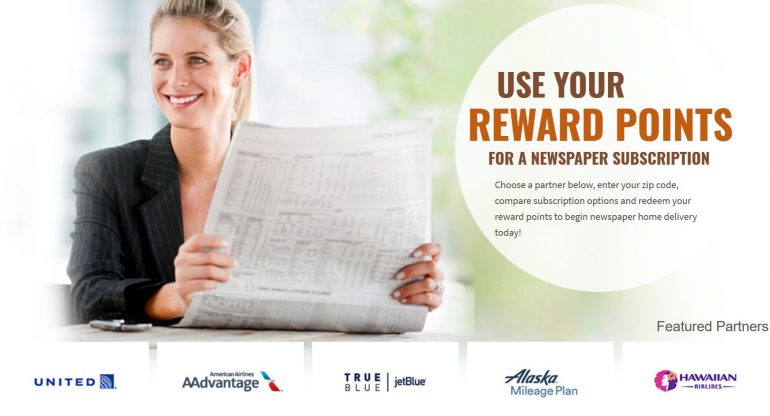 NewspaperRewards is another way to subscribe to local, regional and national newspapers without forking over cash. You can use miles from Alaska, American, Hawaiian,  JetBlue and United.
Gifts and merchandise
Using hard-earned miles and points for appliances, luxury goods and other gifts is usually not the best value. But if your houseware upgrades have stalled due to lack of funds, perhaps now is the time to dip into those balances to purchase the items you really need, instead of using them to fly first class or upgrade to a luxury suite. To be fair, you'll extract more value out of doing the latter — but the former can have longer-lasting benefits.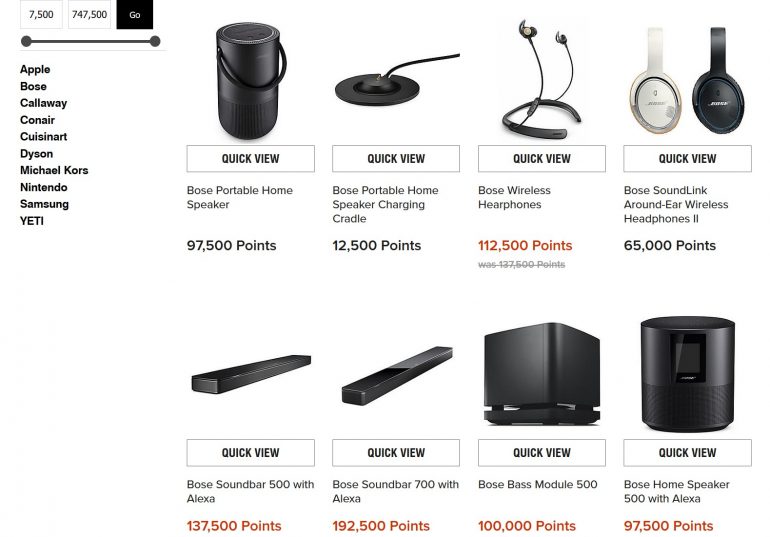 Ideas to use later
Once your "stay-at-home" order ends, if you still have points sitting around but don't want to travel, there are ways to take advantage of your newfound freedom while making the most of your award balances.
Dining, theater and spa services
Instead of paying cash for restaurant meals or spa services, why not use your points? Many loyalty programs allow you to redeem points for awards even when they aren't in conjunction with a stay.
World of Hyatt lets you redeem points for credit to use at participating hotel venues. For example, 65,000 points could get you two free nights in a Category 7 hotel — or $1,000 in dining and spa credit. If you live near a participating venue, this could represent great value and help offset what you might otherwise pay in cash when dining out or purchasing spa treatments.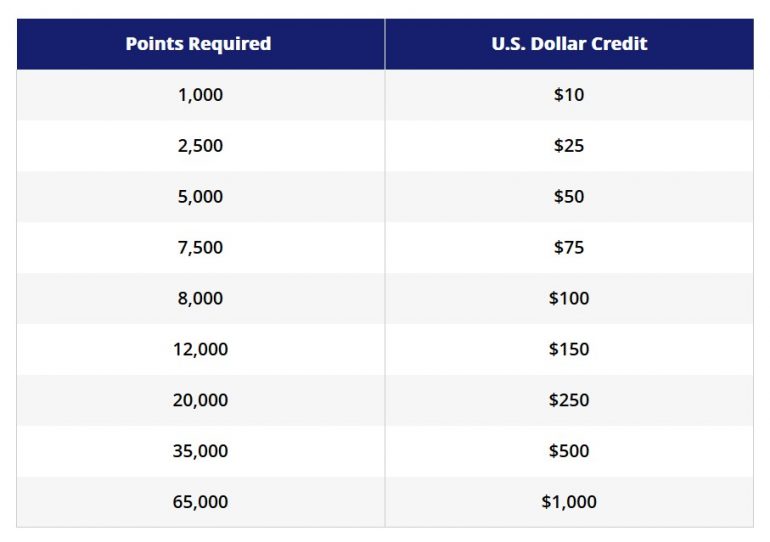 Marriott Bonvoy has a similar chart where you can redeem points for instant rewards and onsite experiences, but they require a hotel stay to take advantage of these options.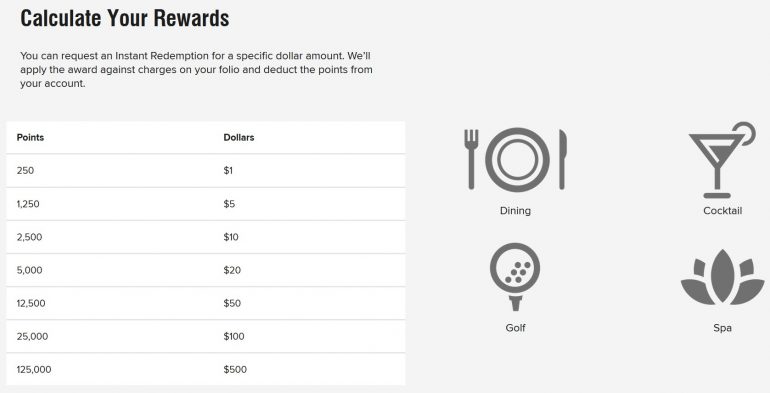 You can even use United MileagePlus to buy food at Newark Liberty International or Houston Bush Intercontinental Airport thanks to a partnership between United and OTG.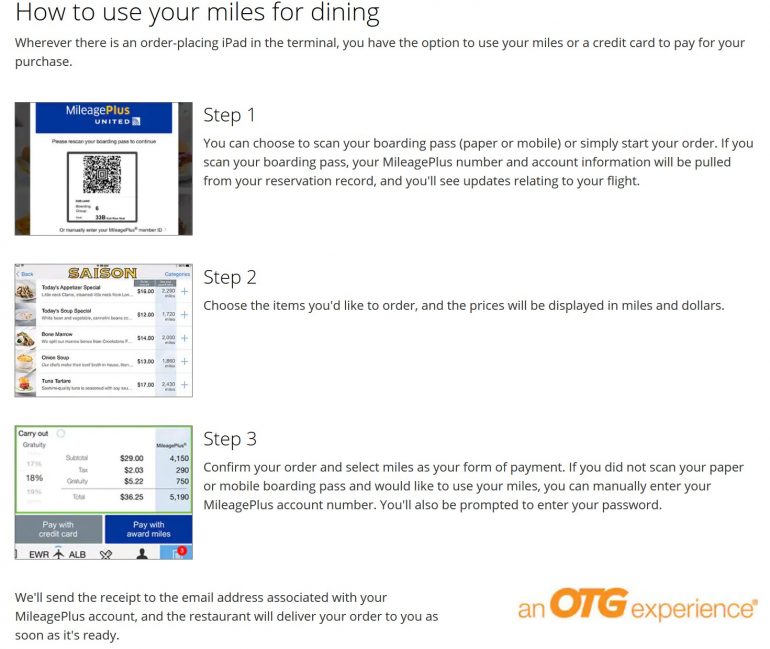 Or you can cash in United miles to see Broadway shows through the airline's partnership with Audience Rewards. Delta SkyMiles will get you premium drinks at Delta's SkyClubs, including bottles of Dom Perignon in some locations.
Getting around
Once-in-a-lifetime experiences
You can also pay for or bid on unique experiences using miles and points, often for things you cannot purchase on your own. Many airlines and hotel companies have created a host of redemptions that range from backstage passes to concerts, private lessons with well-known athletes and trainers, and spa and wellness vacations among others.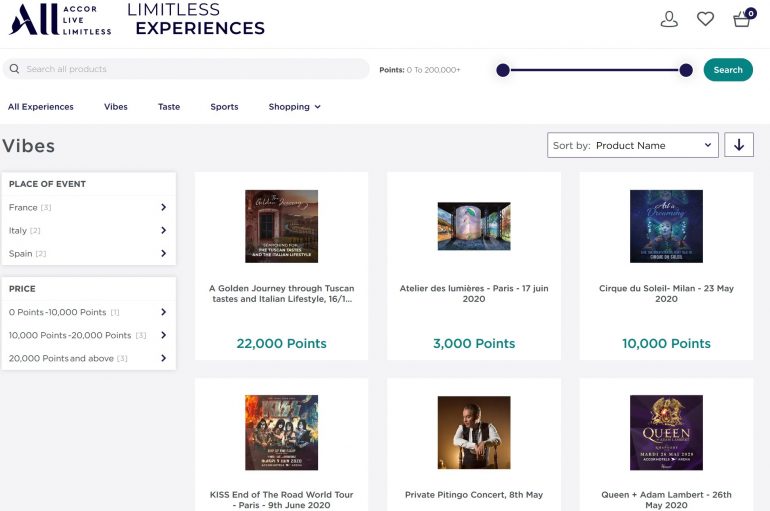 Some are in an auction-style format, meaning you are competing with other loyalty program members for the same prize. Others you can pay for at a flat cost. World of Hyatt offers FIND Experiences and Marriott Bonvoy offers Marriott Bonvoy Moments. Accor Live Limitless has its Live Limitless Experiences that you can use points for.
Donate to charity
Supporting nonprofit organizations is probably the most valuable way for you to use miles when you look at the overall good and support you can bring to someone. While these donations aren't tax-deductible (that's a good thing, since we don't get taxed on earning miles and points either), you're still helping others in a big way.
If you have points or miles sitting around in "orphan" accounts that you probably won't use, consider donating them. The same thought process applies if you're flying with an airline or staying with a hotel company where you usually don't accrue miles or points. Sign up for the loyalty program to earn points; if you don't keep earning in that account, you can at least find a charity and donate them.
Delta has its SkyWish program with charities around the globe including the American Red Cross, Make-A-Wish and UNICEF. United offers Miles on a Mission, and it gives members the chance to start a campaign for their own eligible charities. Alaska, American, JetBlue and Southwest are among the airlines that offer their own charitable giving programs for members.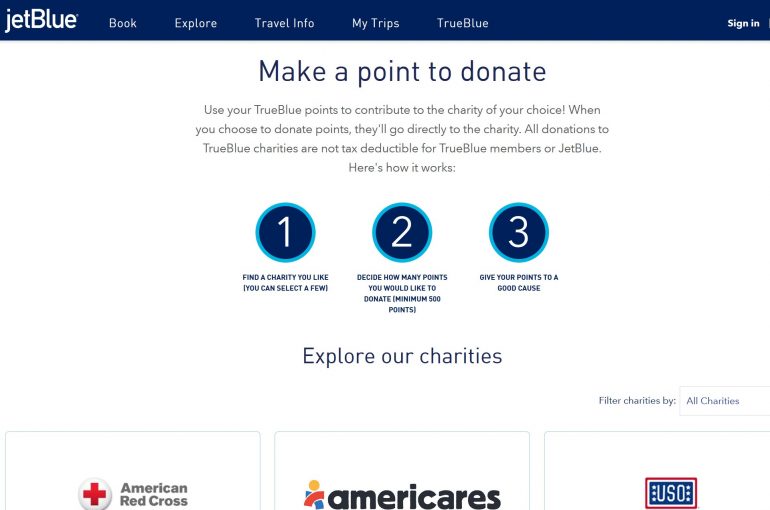 Sometimes if you're not sure what to do with your miles and points, the best thing you can do is share them with those who can really use them. Maybe this is the strongest way to maximize your point values after all.
How to Maximize Your Rewards
Original Source